Design based on culture. Korea and Portugal, located on opposite sides of the globe, are different as they are far apart, but they also share the same warm heart and food. Based in Porto, we produce and introduce design contents based on Korean and Portuguese culture, and connect the two countries with visualized products and activities.

For Koreans, we introduce design products by visualizing beautiful images that can commemorate Porto and Portugal. In addition, we create and operate classes and workshops based on culture.

Conversely, Portuguese people are informed about Korea through various art classes such as crafts and paintings based on Korean traditional culture, as well as food and alcoholic beverages linked to the 'siktak' (=table).


문화를 기반으로 디자인합니다. 지구 반대편에 위치한 한국과 포르투갈, 거리가 떨어진 만큼 다르기도 하지만 따뜻한 마음과 먹거리들이 비슷하기도 합니다. 포르투를 거점으로 한국과 포르투갈의 문화에 기반한 디자인 콘텐츠들을 생산하고 소개하며 시각화한 제품들과 활동으로 두 나라를 연결합니다.

한국인에게는 포르투와 포르투갈을 기념할 수 있는 아름다운 모습들을 시각화 해 디자인 제품을 소개합니다. 또한 문화를 바탕으로 한 클래스와 워크숍으로 문화클래스를 직접 만들고 운영합니다.

반대로 포르투갈 사람들에게는 한국의 전통문화를 기반으로 한 공예, 그림 등 다양한 아트클래스과 식탁과 연계한 음식, 주류를 워크숍을 통해 한국에 대해 알립니다.








Some of our design works, korean snacks for the Korean Week at Siktak (left) and "Jagae" workshop (right)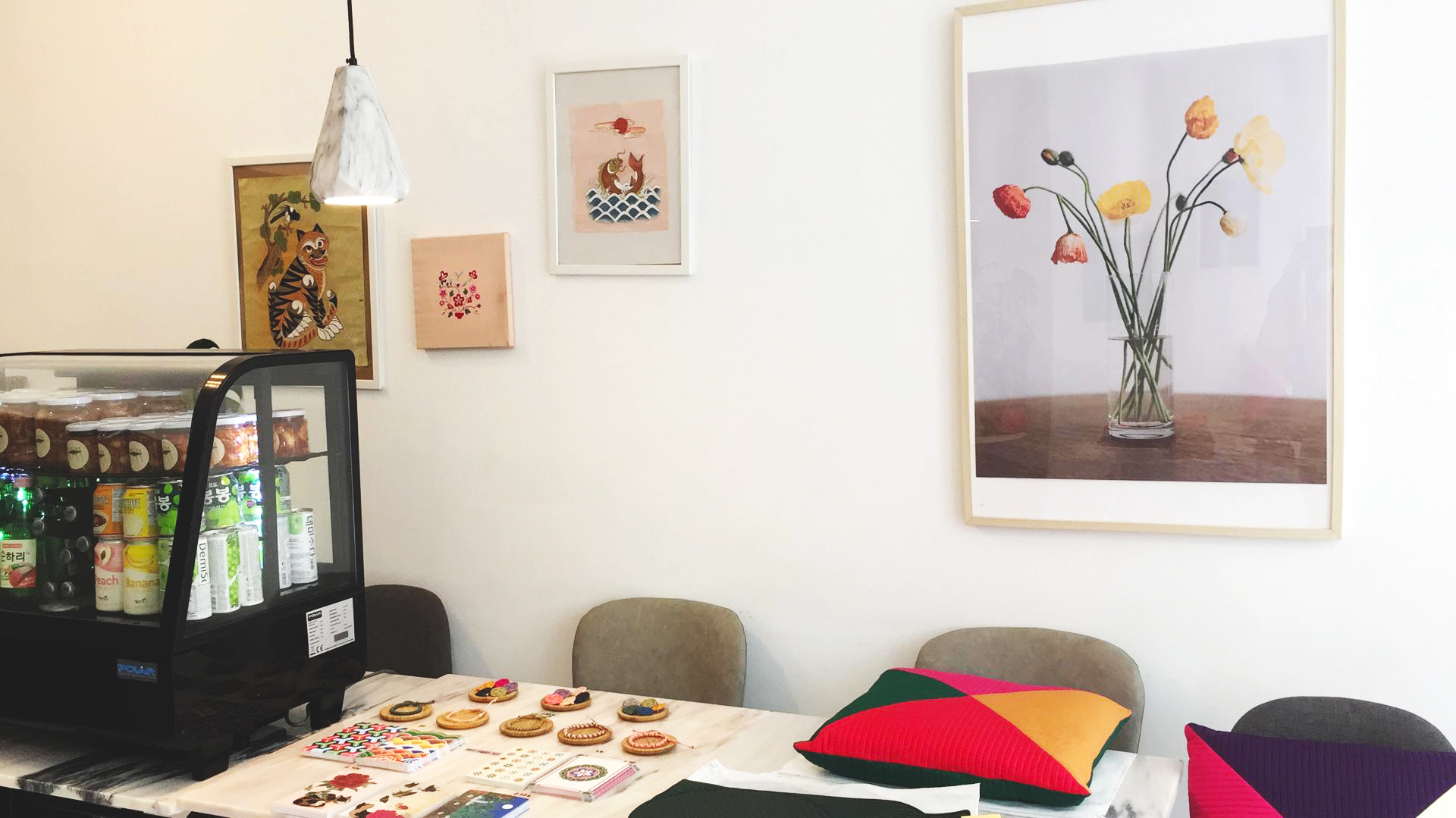 Event in Lisbon <Festa da Cultura Coreana> at Museu de Lisboa - Palácio Pimenta. Our design booth!



Experience of Korean painting "MinHwa" in our design booth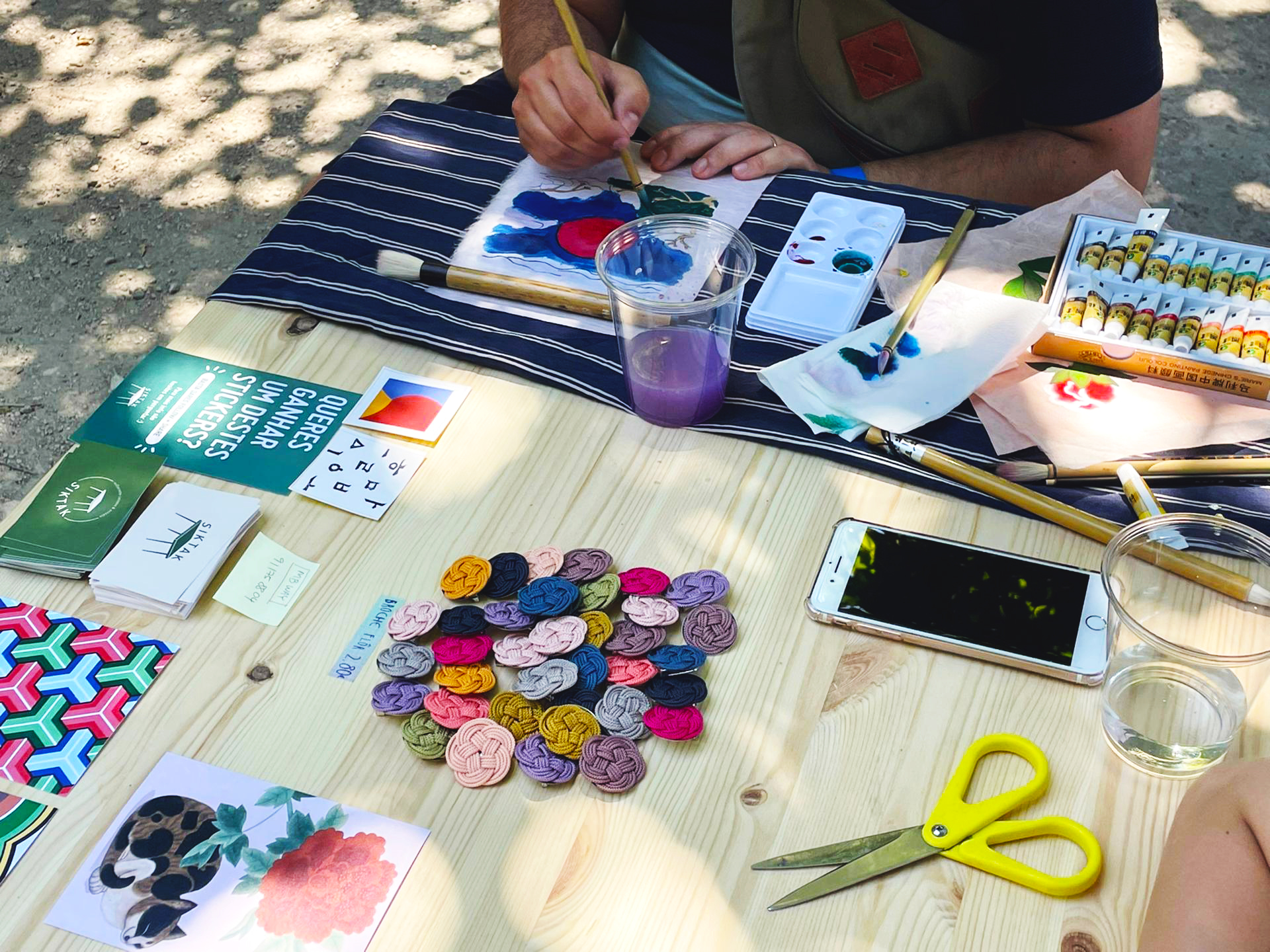 Our handmade brooches with "Maedeup" (Korean knots)